The Healing Place of Cottage Grove
Cancellation Policy
The Healing Place CG
Cancellation Policy & Procedures
lCancelation Policy & Procedures:
We require a valid credit card number or prepayment to reserve all appointments. To best meet the needs of our clients, we respectfully require 24-hour notice for cancellations and rescheduling. If cancellations are not made within the required time, you will be charged 50% of the scheduled service price. If you do not call to cancel or do not show up for your scheduled appointment, you will be charged full price (100%) for the scheduled service.
If you are on the Monthly Wellness Plan and don't show or late cancel, a session will be forfeited.
If you are new to The Healing Place, we ask that you arrive 5-10 minutes early to complete the new client intake form.
In the event of late arrival, we will always do our best to provide you with the full amount of time scheduled. However, there may be times when we are unable to do so due to scheduling limitations and the need to honor and respect other clients' scheduled appointments. If this should occur, you are responsible for the full (100%) price of your scheduled service.
Remember, your therapist has reserved their time for you. ​If you have any questions, please contact us.
Very welcoming!!! Warm and kind staff!!! I felt relaxed the moment I walked in!! They took the time to discuss my problem areas and talk about what would be best for me, and made sure I was comfortable the whole time!
Had an awesome one hour massage with Maria! The office was very friendly and very well organized, took great care in explaining and going over my options. It was a great experience and will definitely be doing this again! Thanks again!!
My husband and I visited The Healing Place today for a couples massage. The shop was clean and smelled nice. We were promptly greeted and our massages were amazing! I was so relaxed when it was over. Jessica and Kacy were extremely nice and Jessica provided the perfect amount of pressure. I'm so glad we found this place and I can't wait for my next massage!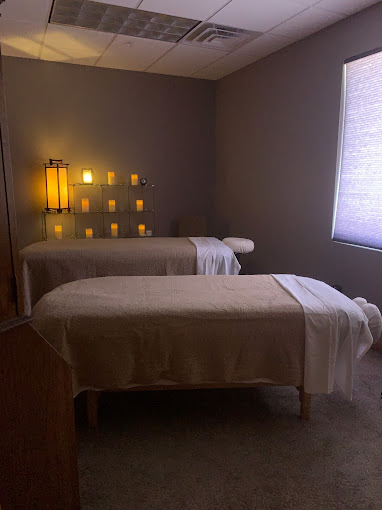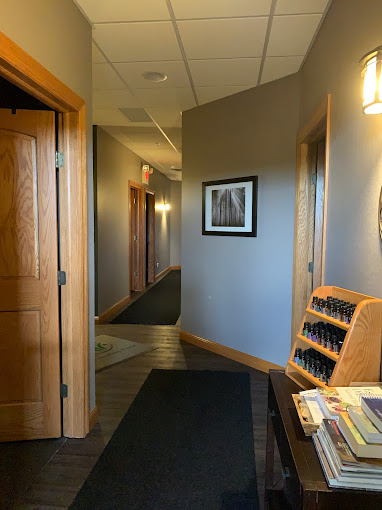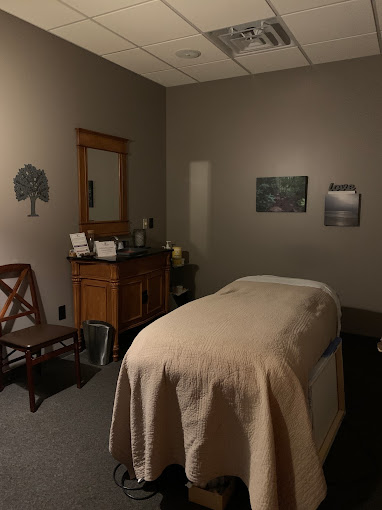 Want to Schedule an Appointment?