The Healing Place of Cottage Grove
Myofascial Release
The Healing Place CG
Myofascial Release
Myofascial release, as taught by John Barnes, is a safe, gentle and effective technique producing lasting results for clients with chronic pain and postural dysfunction. It speeds recovery from repetitive strain and traumatic injuries and temporal/mandibular joint disorders. Fascia is a tough connective tissue that connects the body in a three-dimensional web from head to foot. Trauma, poor posture, or inflammation can bind the fascia, resulting in pressure on nerves, muscles, blood vessels, bones or organs. The fascial system resists suddenly applied force. However, the gentle application of sustained pressure allows the fascia to elongate, producing positive structural changes. Home myofascial stretching exercises help maintain these changes. Myofascial unwinding helps eliminate subconscious holding or bracing patterns that may be perpetuating structural dysfunction. – http://www.myofascialrelease.com/mfr/mfr_what.asp
Very welcoming!!! Warm and kind staff!!! I felt relaxed the moment I walked in!! They took the time to discuss my problem areas and talk about what would be best for me, and made sure I was comfortable the whole time!
Had an awesome one hour massage with Maria! The office was very friendly and very well organized, took great care in explaining and going over my options. It was a great experience and will definitely be doing this again! Thanks again!!
My husband and I visited The Healing Place today for a couples massage. The shop was clean and smelled nice. We were promptly greeted and our massages were amazing! I was so relaxed when it was over. Jessica and Kacy were extremely nice and Jessica provided the perfect amount of pressure. I'm so glad we found this place and I can't wait for my next massage!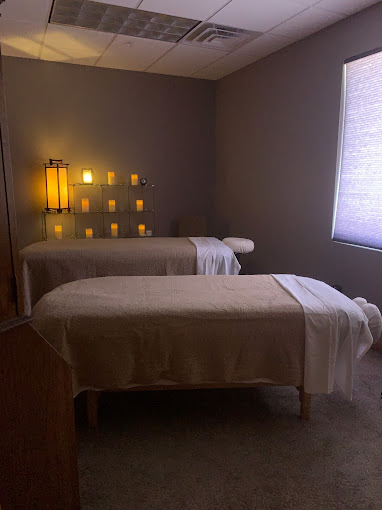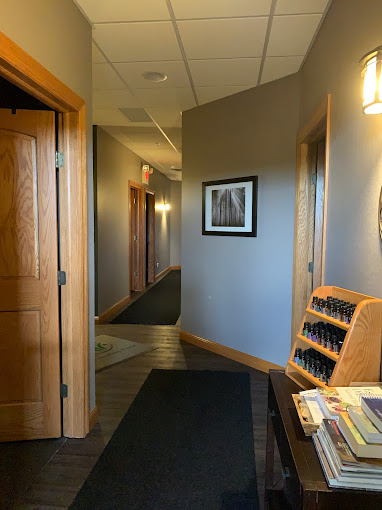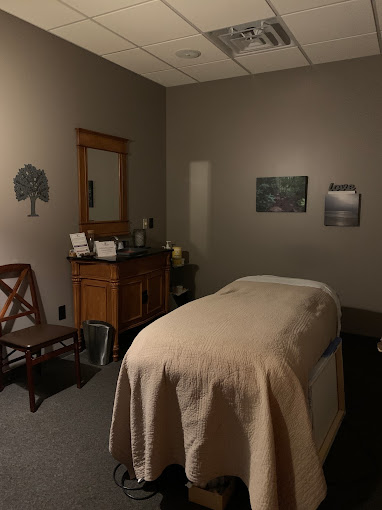 Want to Schedule an Appointment?