The Healing Place of Cottage Grove
Lymphatic Drainage
Gentle Massage
Lymphatic Drainage Massage
Lymphatic drainage massage is a form of gentle massage that encourages the movement of lymph fluids around the body.
The fluid in the lymphatic system helps remove waste and toxins from the bodily tissues. Some health conditions can cause lymph fluid to build up. Lymphatic drainage massages can benefit people with Lympedema, fibromyalgia, and other conditions.
While the heart continuously pumps blood through the blood vessels, the lymphatic system relies on the movement of smooth muscles to transport fluid through the lymph vessels.
Health conditions can interrupt the normal flow of lymph, causing lymph fluid to build up in a particular area of the body, often in the arms or legs, where it can causing swelling. This condition is called lymphedema.
People can develop lymphedema as a result of infections, cancer treatments that involve the removal of lymph nodes, and any condition that damages the lymphatic system.
Who can benefit?
Lymphatic drainage massage can benefit people who are experiencing the following:
People should not have a lymphatic massage if they have congestive 
heart failure
, blood clots, kidney problems, infections, or circulation problems. If a person has any medical conditions, they should talk to a doctor before trying a lymphatic massage.
Very welcoming!!! Warm and kind staff!!! I felt relaxed the moment I walked in!! They took the time to discuss my problem areas and talk about what would be best for me, and made sure I was comfortable the whole time!
Had an awesome one hour massage with Maria! The office was very friendly and very well organized, took great care in explaining and going over my options. It was a great experience and will definitely be doing this again! Thanks again!!
My husband and I visited The Healing Place today for a couples massage. The shop was clean and smelled nice. We were promptly greeted and our massages were amazing! I was so relaxed when it was over. Jessica and Kacy were extremely nice and Jessica provided the perfect amount of pressure. I'm so glad we found this place and I can't wait for my next massage!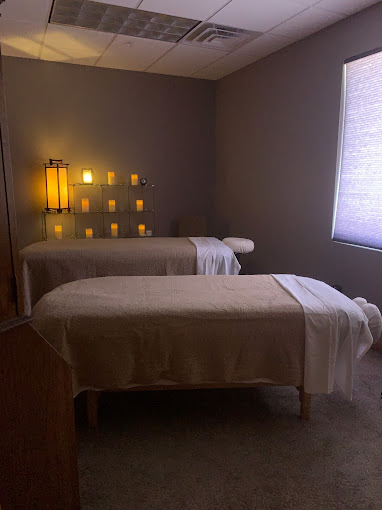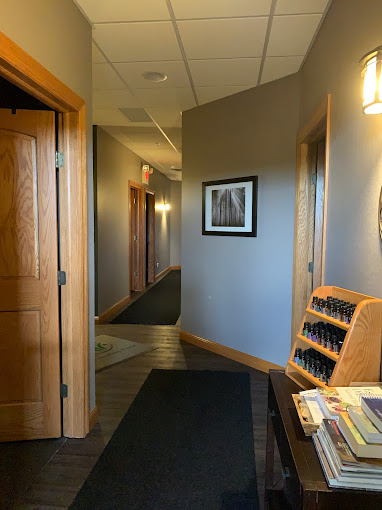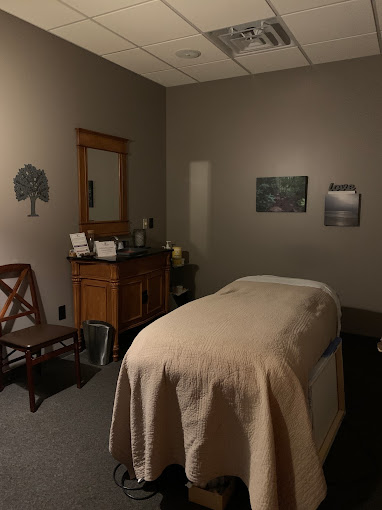 Want to Schedule an Appointment?