The Healing Place of Cottage Grove
Massage Therapists
Massage Therapist/Owner
Ramona Westerberg
Ramona opened The Healing Place in 2007. She offers myofascial release, craniosacral therapy, and lymphatic drainage to enhance your massage. Ramona loves getting to know her clients and teaching them about the body while in session. In her spare time, Ramona rides her bike, gardens, and is a proud grandma.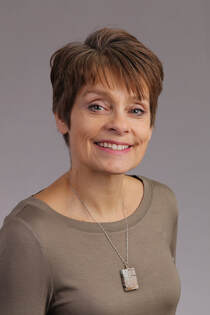 Massage Therapist/Office Manager
Kacy
Kacy has worked at The Healing place since 2012. She is excellent at deep tissue and sport massages and uses just the right amount of pressure to loosen up your tight muscles. She is passionate about long distance running and makes amazing baked goods.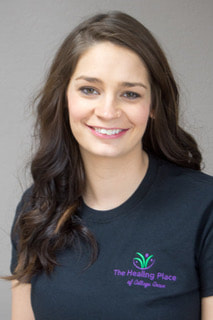 Massage Therapist
Jessica
Jessica has been with The Healing Place since 2012. She has a gift for finding the knots in your muscles and making them disappear. Jessica spends her free time with her kids and keeping up with all of their extracurriculars.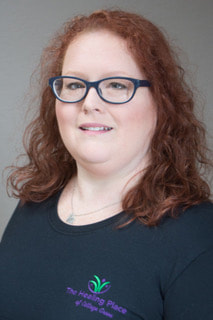 Massage Therapist
Shelley 
Shelley is a 2006 Graduate from Brown College. Shelley is a very intuitive therapist and incorporates many types of techniques in to her massages.  Deep tissue, cupping Qigong and Hot stone massage to relax those tired muscles. Prior to getting in to Massage Therapy she was a Day Care provider for 17 Years and Cake decorating for 22 years.  She loves to travel and family gatherings.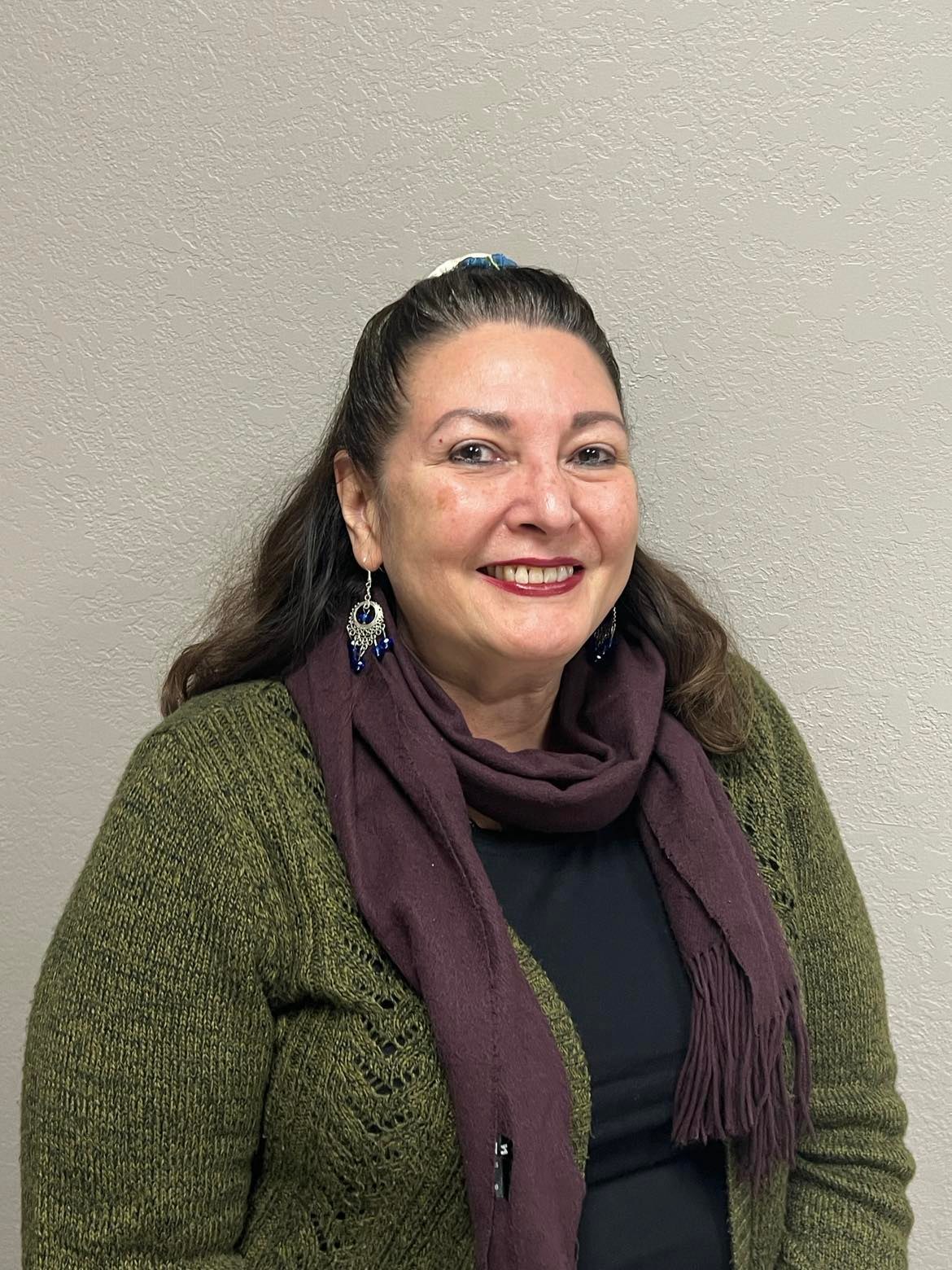 Massage Therapist
Jacqueline
Jacqueline is a 2022 Graduate of The massage program at the MN School of Cosmetology. You may have seen her working our front desk while she was attending Massage School.
Jacqueline is able to use just the right pressure to get the kinks out and relieving tensionheadachs. In her spare times she does ceramics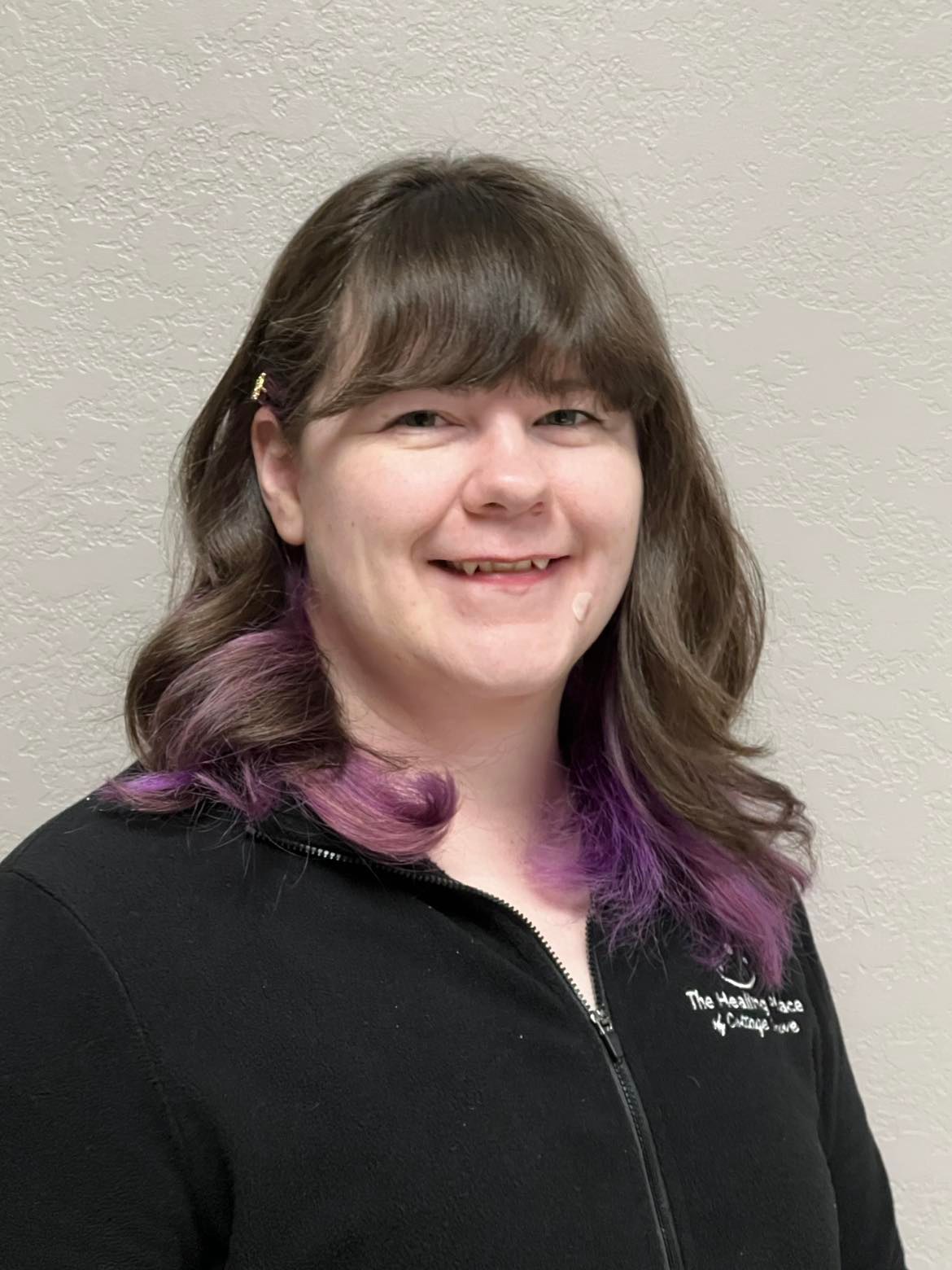 Massage Therapist
Stephanie
Is a 2016 Globe University graduate. She has been working at The Healing Place since 2021. Stephanie is known to do great focused foot massage with her massages. She offers an upgrade to your 60 or 90 minute massage with a 30 minute focused just on feet.
Stephine is an avid reader, runner loves to travel. She is also a hard core Vikings fan and attends as many concerts as she can.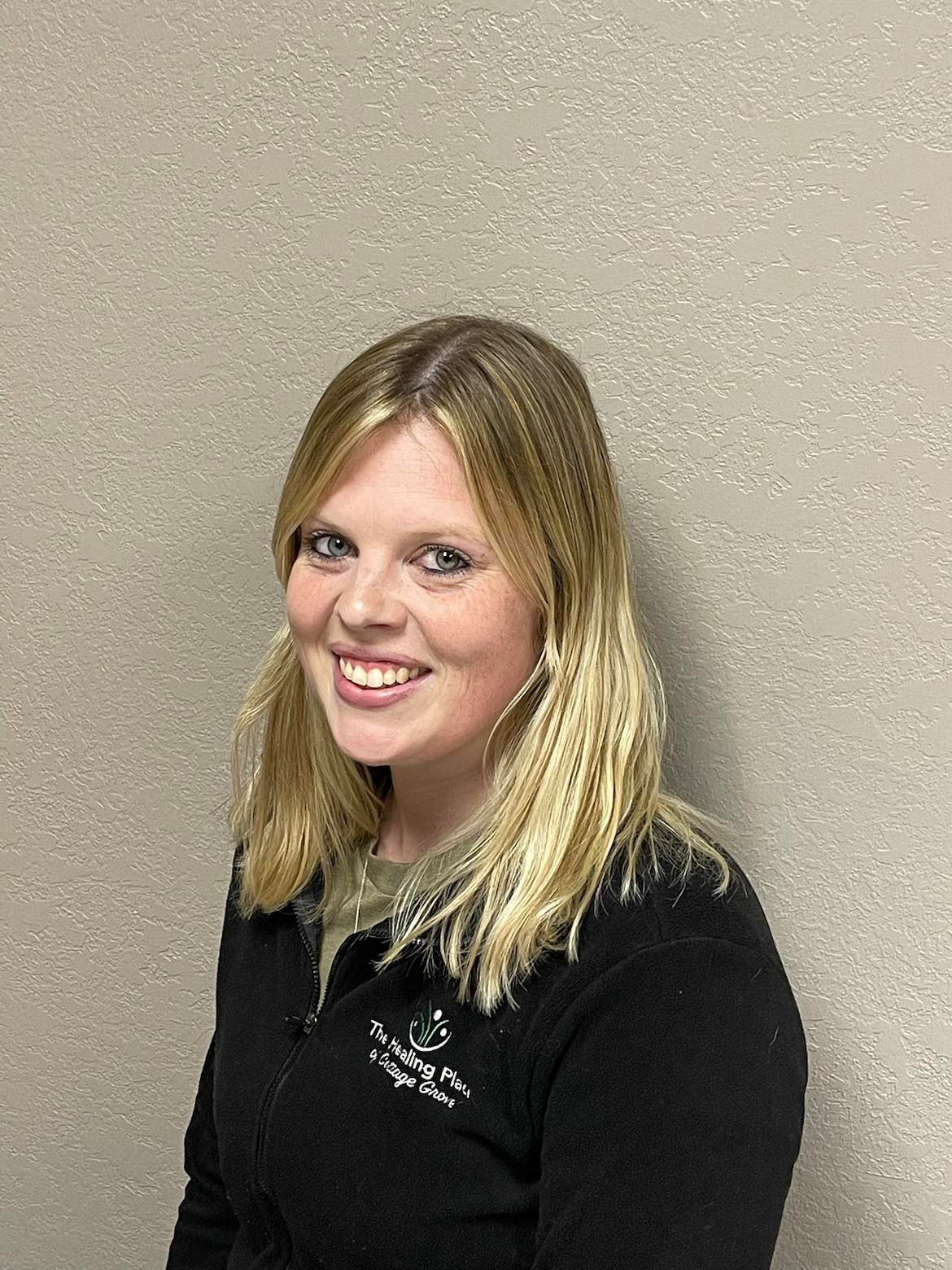 Front Desk Staff
Lexis & Kaley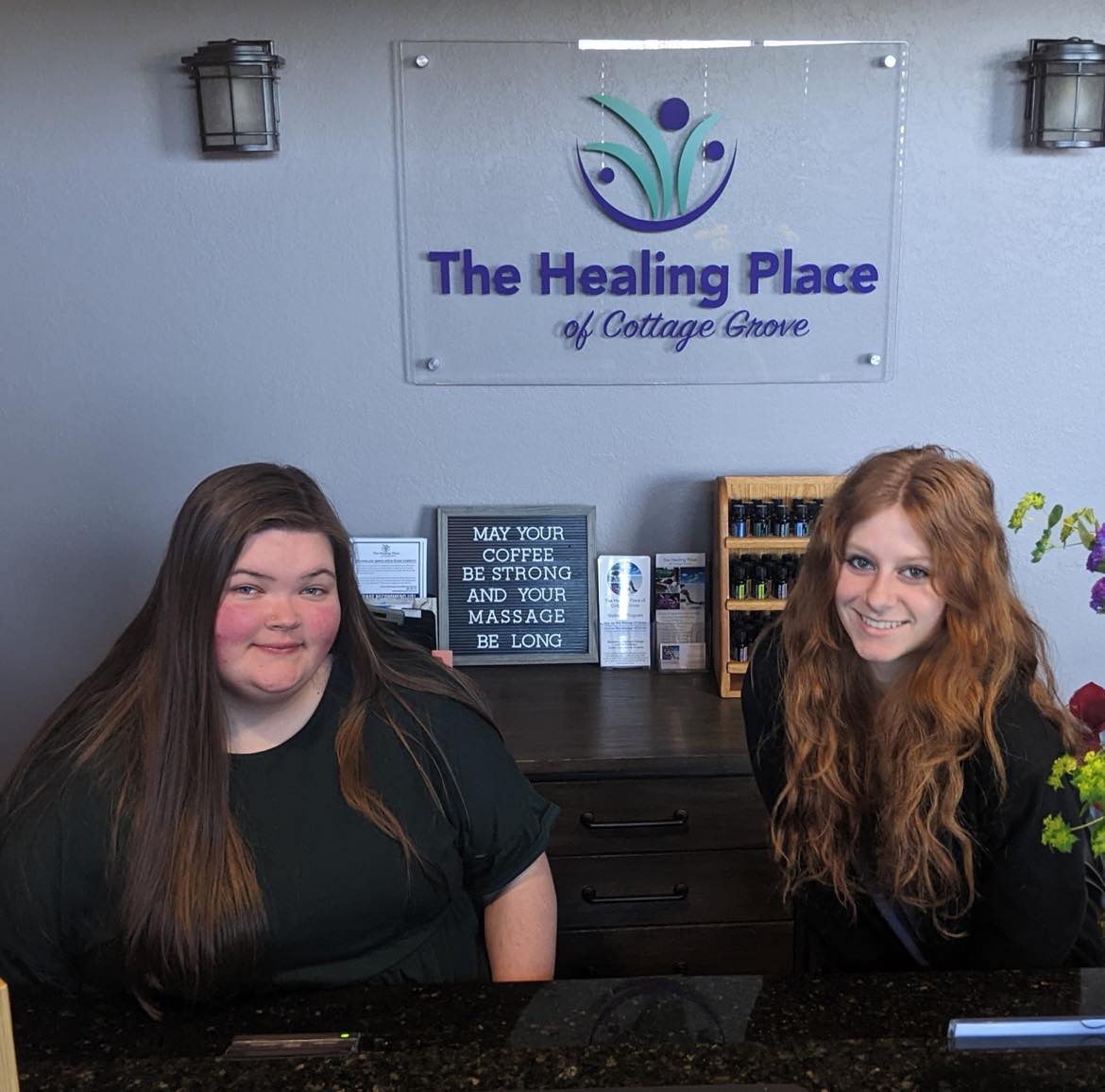 Very welcoming!!! Warm and kind staff!!! I felt relaxed the moment I walked in!! They took the time to discuss my problem areas and talk about what would be best for me, and made sure I was comfortable the whole time!
Had an awesome one hour massage with Maria! The office was very friendly and very well organized, took great care in explaining and going over my options. It was a great experience and will definitely be doing this again! Thanks again!!
My husband and I visited The Healing Place today for a couples massage. The shop was clean and smelled nice. We were promptly greeted and our massages were amazing! I was so relaxed when it was over. Jessica and Kacy were extremely nice and Jessica provided the perfect amount of pressure. I'm so glad we found this place and I can't wait for my next massage!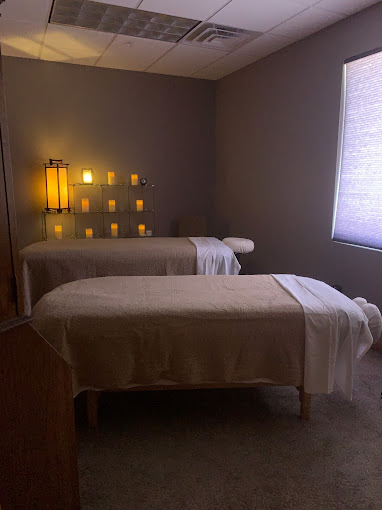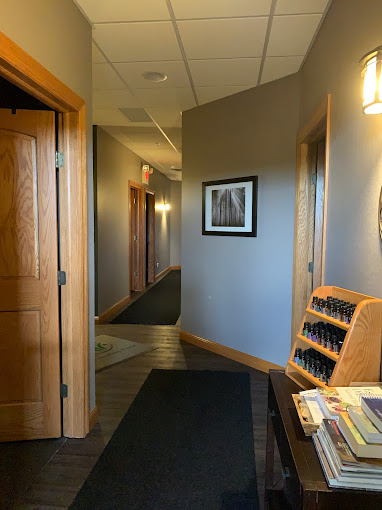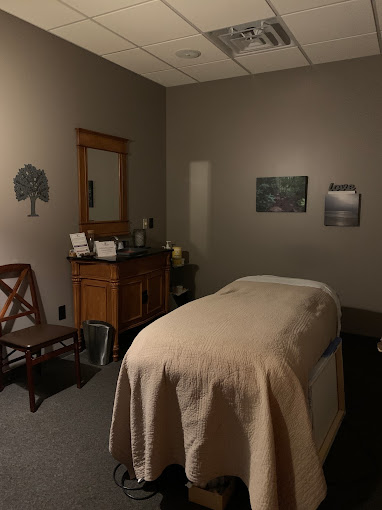 Want to Schedule an Appointment?