The Healing Place of Cottage Grove
What to Expect
What to Expect
A Healing Place
Since everyone seeks our services for his or her own reasons, it is difficult to say 'exactly' what you should expect from your treatment. Each session is tailored around one's individual needs. However, there are a few things that will prove consistent from session to session:
You will be provided with a safe, non-judgemental healing space, where confidentiality, trust and professionalism are of utmost importance.
Your time is seen as valuable. Therefore, your appointment will be kept in a timely fashion.
You are in control of the session. Your words and body language will be listened to and respected.
Open communication is suggested and encouraged at any time during your treatment.
Self treatment is also suggested, encouraged and discussed. It is the most effective way to keep up on the progress that is made during your sessions.
For Your First Visit:
Please fill out and bring with you the intake form. We will discuss your health history, goals and reasons for seeking our services.
Frequently Asked Questions (FAQ):
Do you accept insurance?
I do not bill insurance. However, if massage therapy is covered by your insurance company, we will provide you with the appropriate paperwork so you may submit it yourself for reimbursement.
It is important to listen to your body after a session, and know that some delayed soreness may be experienced. This is a NATURAL part of the healing process. It is important to discuss any pain or discomfort with your therapist. Drink plenty of water following your treatments and give yourself permission to experience these sensations to the fullest.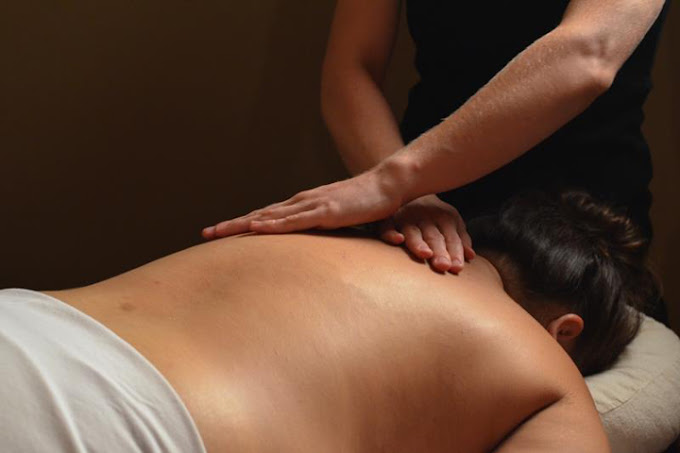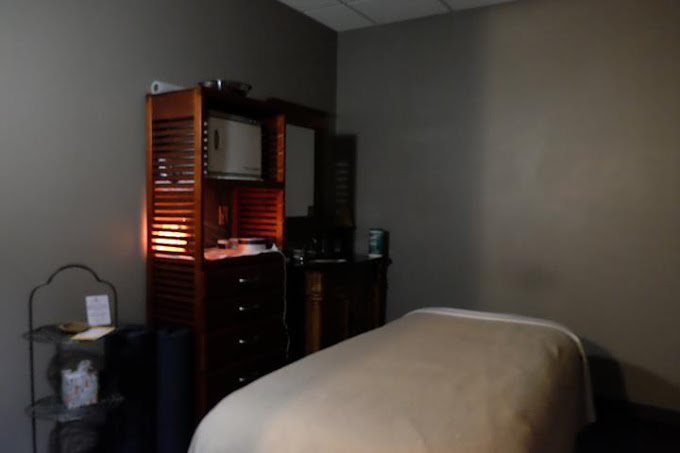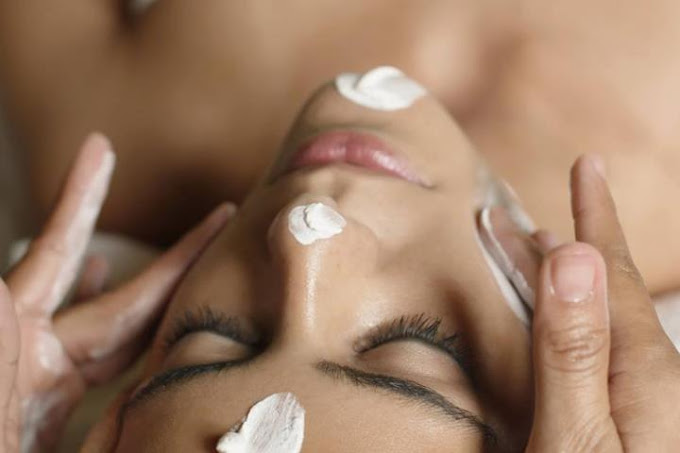 Very welcoming!!! Warm and kind staff!!! I felt relaxed the moment I walked in!! They took the time to discuss my problem areas and talk about what would be best for me, and made sure I was comfortable the whole time!
Had an awesome one hour massage with Maria! The office was very friendly and very well organized, took great care in explaining and going over my options. It was a great experience and will definitely be doing this again! Thanks again!!
My husband and I visited The Healing Place today for a couples massage. The shop was clean and smelled nice. We were promptly greeted and our massages were amazing! I was so relaxed when it was over. Jessica and Kacy were extremely nice and Jessica provided the perfect amount of pressure. I'm so glad we found this place and I can't wait for my next massage!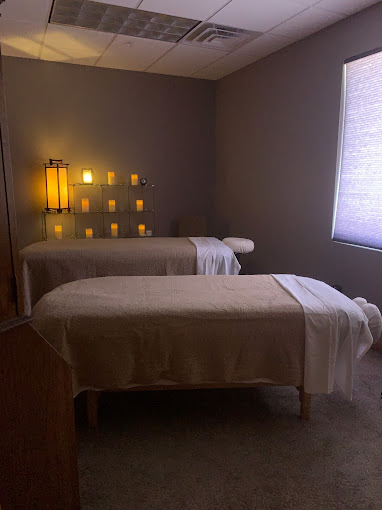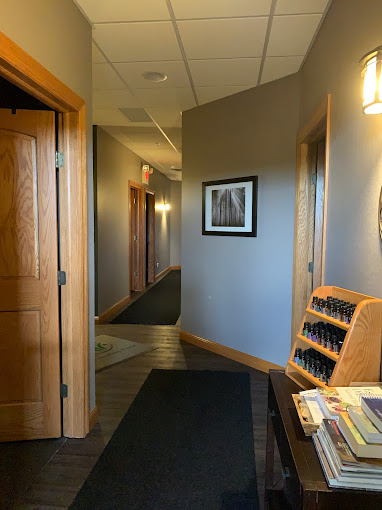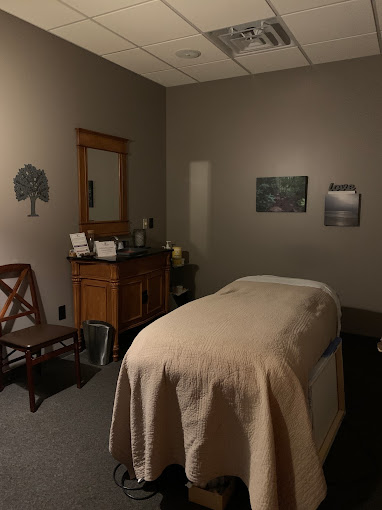 Want to Schedule an Appointment?