The Healing Place of Cottage Grove
Essential Oils
doTERRA
Gift of the Earth
The Healing Place of Cottage Grove is proud to offer doTERRA therapeutic grade essential oils., AromaTouch Sessions, Custom Essential Oil blends and free consultations on how to use essential oils for affordable, safe,effective self care.
Need an oil? Cant wait for shipping?
We stock a variety of oils for your convenience, as well as ready made remedies.
Great Informational Webinars: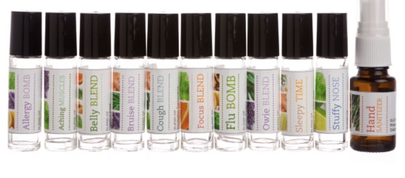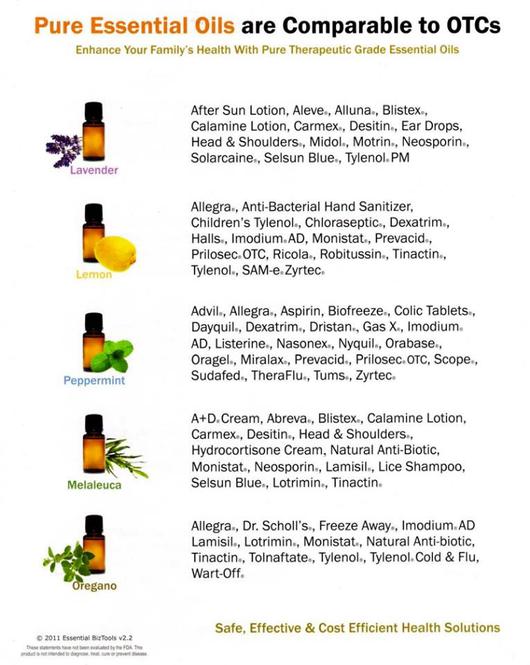 Very welcoming!!! Warm and kind staff!!! I felt relaxed the moment I walked in!! They took the time to discuss my problem areas and talk about what would be best for me, and made sure I was comfortable the whole time!
Had an awesome one hour massage with Maria! The office was very friendly and very well organized, took great care in explaining and going over my options. It was a great experience and will definitely be doing this again! Thanks again!!
My husband and I visited The Healing Place today for a couples massage. The shop was clean and smelled nice. We were promptly greeted and our massages were amazing! I was so relaxed when it was over. Jessica and Kacy were extremely nice and Jessica provided the perfect amount of pressure. I'm so glad we found this place and I can't wait for my next massage!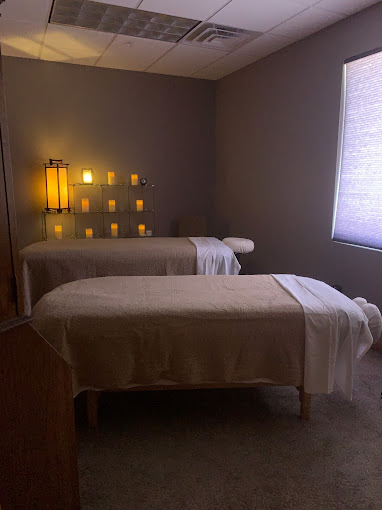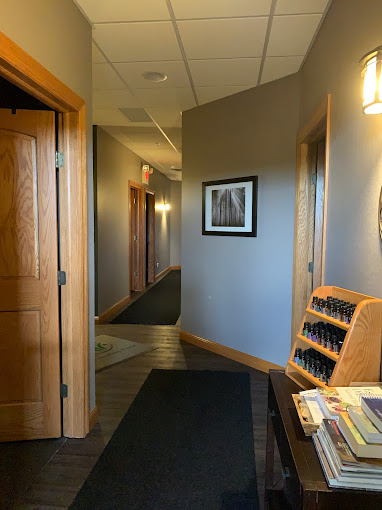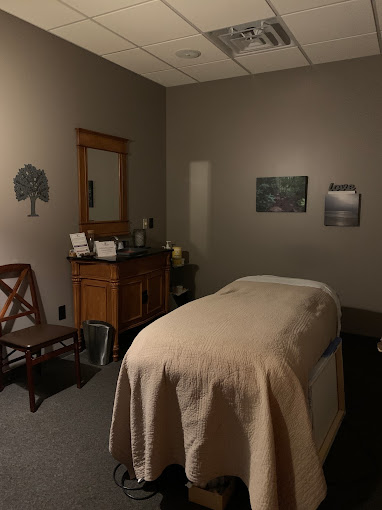 Want to Schedule an Appointment?