The Healing Place of Cottage Grove
Deep Tissue Massage
Deep Tissue
Rehabilitation Massage
A massage technique involving the use of slow, deep and intense massage strokes across the grain of the muscle to heal physical injuries, chronic tension and emotional stresses within the body. Deep tissue massage applies greater pressure than relaxation/Swedish massage to deeper layers of the muscle. It can be used to release trapped nerves and correct damaged muscle tissue, as well as to soften hard muscles which have caused joint restriction and structural misalignment.
Very welcoming!!! Warm and kind staff!!! I felt relaxed the moment I walked in!! They took the time to discuss my problem areas and talk about what would be best for me, and made sure I was comfortable the whole time!
Had an awesome one hour massage with Maria! The office was very friendly and very well organized, took great care in explaining and going over my options. It was a great experience and will definitely be doing this again! Thanks again!!
My husband and I visited The Healing Place today for a couples massage. The shop was clean and smelled nice. We were promptly greeted and our massages were amazing! I was so relaxed when it was over. Jessica and Kacy were extremely nice and Jessica provided the perfect amount of pressure. I'm so glad we found this place and I can't wait for my next massage!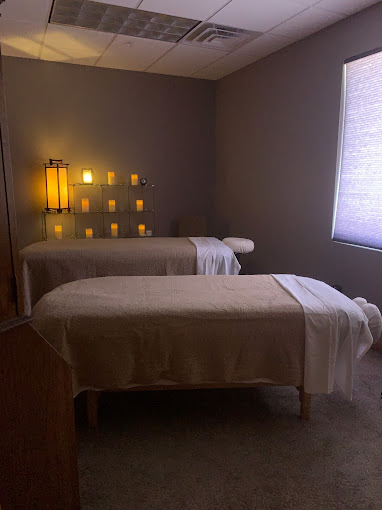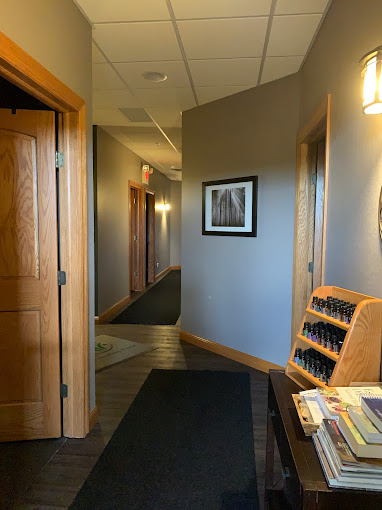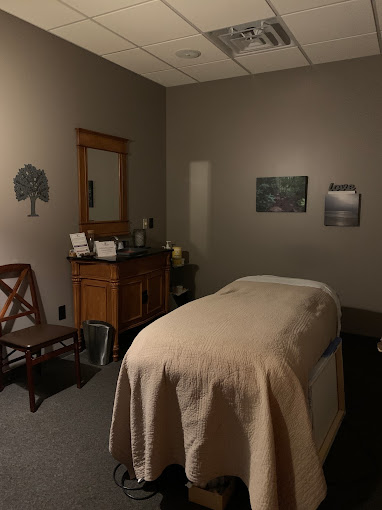 Want to Schedule an Appointment?