The Healing Place of Cottage Grove
Sports Massage
The Healing Place CG
Sports Massage
Sports massage is reported to have many beneficial effects in athletes. Sports massage can be used pre-performance, post-performance, during training or for rehabilitation. Athletes of all levels may benefit from sports massage. If you are looking for a way to improve your athletic performance, then sports massage may be for you. Learn more about the possible performance enhancing effects of sports massage.
What are the Benefits of Sports Massage?
Many benefits from sports massage have been reported based on experience and observation. Some of the benefits are to the mind (psychological) and some are to the body (physiological). Possible side effects of sports massage are tenderness or stiffness for 1 to 2 days after the sports massage. A skin reaction due to the massage oils is also possible. But for the most part, sports massage is safe. Some of
The reported benefits include:
Increased blood flow
Increased joint range of motion (ROM)
Increased flexibility
Increased elimination of exercise waste products (lactic acid)
Increased sense of well-being
Decreased muscle tension
Decreased neurological excitability (nerves more relaxed)
Decreased chance of injury
Decreased recovery time between workouts
Decreased muscle spasms
Very welcoming!!! Warm and kind staff!!! I felt relaxed the moment I walked in!! They took the time to discuss my problem areas and talk about what would be best for me, and made sure I was comfortable the whole time!
Had an awesome one hour massage with Maria! The office was very friendly and very well organized, took great care in explaining and going over my options. It was a great experience and will definitely be doing this again! Thanks again!!
My husband and I visited The Healing Place today for a couples massage. The shop was clean and smelled nice. We were promptly greeted and our massages were amazing! I was so relaxed when it was over. Jessica and Kacy were extremely nice and Jessica provided the perfect amount of pressure. I'm so glad we found this place and I can't wait for my next massage!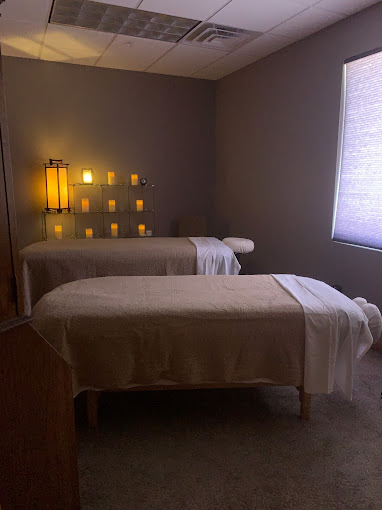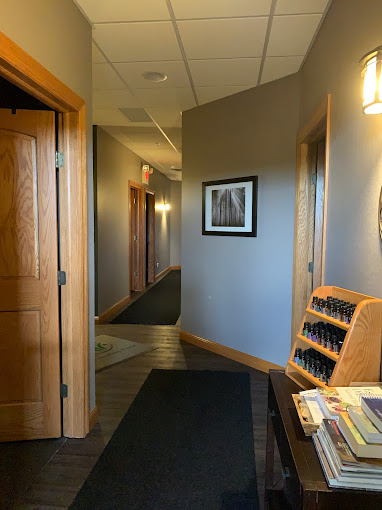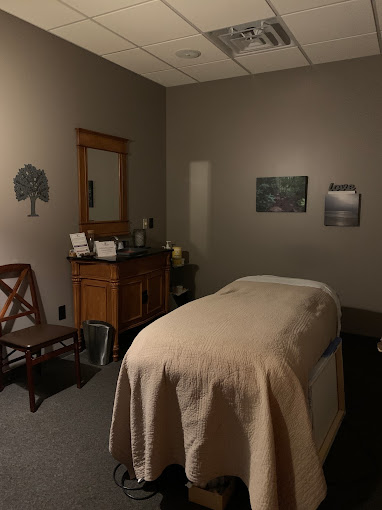 Want to Schedule an Appointment?