The Healing Place of Cottage Grove
Injuries
Automotive Injuries
Injuries & Work Comp Massage
Have you been injured in a car or work related accident? Has your doctor prescribed massage therapy as part of your treatment plan? If so, we can help! We have massage therapists that specialize in personal injury rehabilitation.
Medical massage is different from therapeutic massage in that it's focused on aiding in the healing process. It has been proven to speed up recovery and help with pain management.
The most common injuries due to car & work related accidents that we see in our office include:
Whiplash
Low-back pain
Headaches
Neck injuries
Shoulder injuries
Cervical sprain/strain
Thoracic sprain/strain
Lumbar sprain/strain
We Bill Your Insurance When you've been injured in an accident, you should be focusing on recovery. We understand that the last thing you want to be worrying about is your insurance claim. That's why we take care of billing your auto insurance carrier or workers comp for your medical massage treatments. We do not however, accept any health care plans i.e. Blue Cross, HealthPartners, Medica etc. for Massage Therapy.
In order for us to complete the insurance process and file your claim, the following information is required before your first medical massage session.
Completion of our Insurance form Insurance Companies Name, Billing Address & Phone Number

Claim Number & Policy Number

Referral from Your Physician or Prescription for Massage Therapy

Diagnosis Code

Date of Injury
This information must be collected before we can begin your medical massage treatment. For additional information please contact us.
Financial Responsibility: The Healing Place  provides direct billing as a courtesy. We do not guarantee payment by filing insurance claims on your behalf. Insurance is an agreement between you and your insurance company. The financial responsibility for your massage sessions is yours. Coverage eligibility for medical massage should be verified by you prior to receiving services. Please understand massage therapy services or insurance filing is completely separate from any services or insurances filing provided by the doctors and chiropractors.
Very welcoming!!! Warm and kind staff!!! I felt relaxed the moment I walked in!! They took the time to discuss my problem areas and talk about what would be best for me, and made sure I was comfortable the whole time!
Had an awesome one hour massage with Maria! The office was very friendly and very well organized, took great care in explaining and going over my options. It was a great experience and will definitely be doing this again! Thanks again!!
My husband and I visited The Healing Place today for a couples massage. The shop was clean and smelled nice. We were promptly greeted and our massages were amazing! I was so relaxed when it was over. Jessica and Kacy were extremely nice and Jessica provided the perfect amount of pressure. I'm so glad we found this place and I can't wait for my next massage!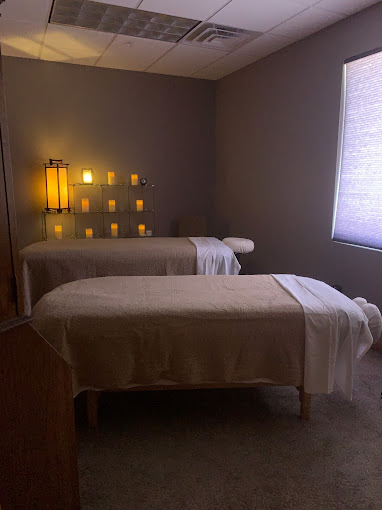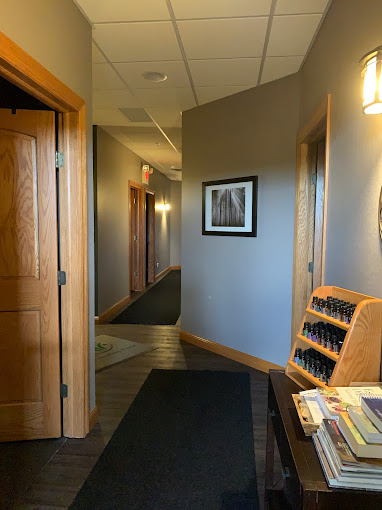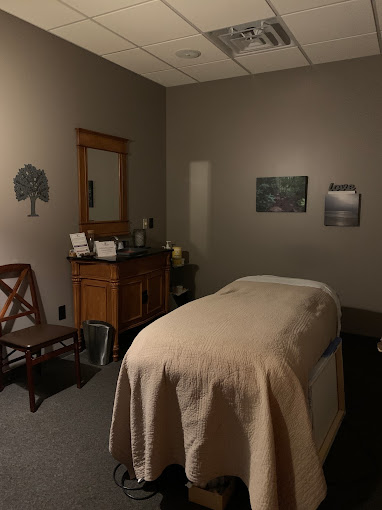 Want to Schedule an Appointment?