The Healing Place of Cottage Grove
Reservation Policies & Etiquette
Reservation Policies &
Etiquette
Reservations:
Reservations are always recommended to assure you get the appointment time and therapist you would like. However, at times we do have openings in the schedule, so of course you can always call the same day if you decide you would like to come in at the last moment and we will do our best to squeeze you in.
If you are calling about an appointment for injury rehabilitation or regarding a case in which we will bill your insurance, we will attain verification of coverage and authorization prior to seeing you. Please call us for more details on how you can have us bill your insurance if you have been injured in a car accident.
Gratuities:
People wonder about tipping. The therapists, of course appreciate your acknowledgement if they have done an exceptional job, however, if the added expense of the tip makes it a financial challenge, they would rather see you a second time to get you the results you are seeking, rather than saving the money for a tip. (A perfect tip, is you referring your friends to us! Thanks!)
Re-Scheduling Policy:
Because the therapist reserve their time especially for you, please give them at least 24 hours notice to avoid paying the full value of the service for any re-scheduling.
We all appreciate your understanding and trust you will adhere to the policy.
Thank You ~ We'll see you Soon!
Very welcoming!!! Warm and kind staff!!! I felt relaxed the moment I walked in!! They took the time to discuss my problem areas and talk about what would be best for me, and made sure I was comfortable the whole time!
Had an awesome one hour massage with Maria! The office was very friendly and very well organized, took great care in explaining and going over my options. It was a great experience and will definitely be doing this again! Thanks again!!
My husband and I visited The Healing Place today for a couples massage. The shop was clean and smelled nice. We were promptly greeted and our massages were amazing! I was so relaxed when it was over. Jessica and Kacy were extremely nice and Jessica provided the perfect amount of pressure. I'm so glad we found this place and I can't wait for my next massage!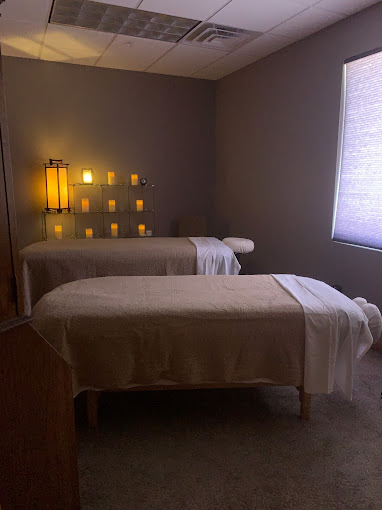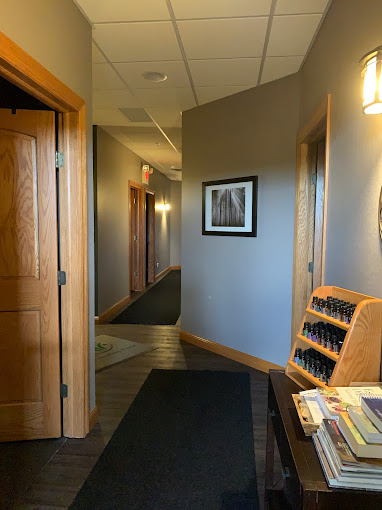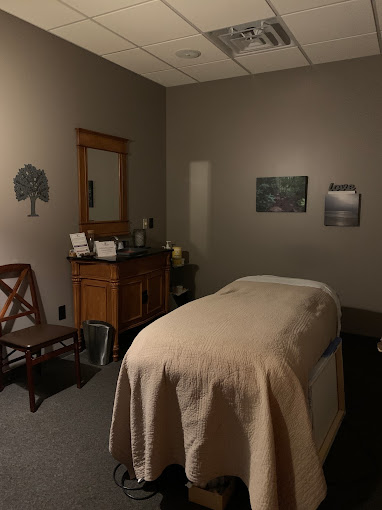 Want to Schedule an Appointment?